LOCATION
Euro Window Multi Complex is located in Cau Giay, one of the newly develop district in Hanoi, large population and many important project such as: National Convention Center, Trung Hoa Nhan Chinh New Urban Area, etc,…
The project is located in an area that has developed infrastructure and public work works such as roads, electricity, water, schools, etc,.
APARTMENT INFORMATION
The space is close to nature and full of light
All the glass walls surrounding the building so every bedroom at Eurowindow Multicomplex has a face that is exposed to direct contact with outside space. Every morning when you wake up, just drag the window curtain, the vast space will appear in front of your eyes with light filled to welcome a new day.
You also do not have to worry that the room will be hot in the summer and cold in the winter or sleep noise because the glass walls have the ability to prevent noise and heat resistance, moreover, it also works to reduce the intensity of light. So the light in the room will be soft.
The identity of each apartment
Each apartment at Eurowindow Multi Complex will be your place to express your own identity. We give you the right to decide on each piece of interior furniture. You can choose your own from style, color to price, suitable for aesthetics, feng shui needs and on the basis of technical conditions allow. In the opinion of the East, feng shui is an important factor for the house, from the direction of the bed, toward the altar to the kitchen. Therefore, each owner will fit a particular layout depending on his age and feng shui. This also avoids wastage of walls, sanitary ware or interior fittings that are installed by the owner but not suitable for personal use, age or concept. The feng shui of each home.
High speed elevator system
Slow elevator can take you no less waiting time. It will make you depressed, even annoying especially in the morning when you go to work, when you are in a hurry or you have important meetings …
At Eurowindow Multi Complex, high speed lift system from 3 m/s up is arranged reasonably so you can travel quickly, conveniently. Standby power is always available when power outages occur, ensuring uninterrupted movement of the building at any time.
Sports – Spa
The building's top floor is the Fitness Center, where you can work out and take care of your health. In addition to the gym, there are also sauna services, massage to help you rest and relax after hours.Apartment flat + Fitness center cote 93.900
Office 
Luxurious working space, comfortable – modern
High-grade office for lease located in 5 floors with nearly 10.000m2 floor area. Here environmentally friendly use of energy saving products. The exterior of the building is designed with a large glass-aluminum panel, using a glass box with a heat resistant layer to help keep heat away while still ensuring light for the office.
Rental price 800 – 1300 USD / month
Price is 1700 – 2000 USD / m2
Property Id : 18608
Garages: Yes
Year Built: 2016
Structure Type: Cement
Floors No: 1
pool
back yard
front yard
balcony
Other Agents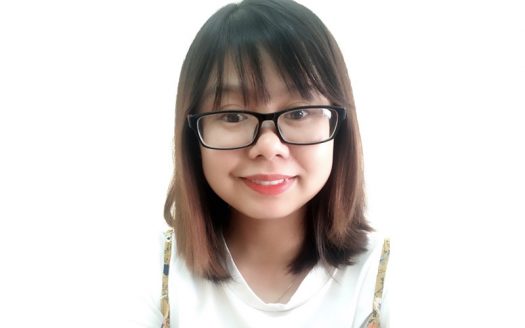 Contact me
Property Reviews
You need to
login

in order to post a review
Similar Listings
This brand new and cozy apartment is located on a high floor in Vinhomes Metropolis located in Ba Dinh, Hanoi. It i
[more]
This brand new and cozy apartment is located on a high floor in Vinhomes Metropolis located in Ba Dinh, Hanoi. It i
[more]
Located at No.3 Luong Yen-Nguyen Khoai Street, a highly convenient and desirable location in Hanoi, Sun Grand City
[more]
Located at No.3 Luong Yen-Nguyen Khoai Street, a highly convenient and desirable location in Hanoi, Sun Grand City
[more]
Brand-new apartment for rent in Sun Grand City 69B Thuy Khue str., Tay Ho Dist., Hanoi Modernly furnished apartment
[more]
Brand-new apartment for rent in Sun Grand City 69B Thuy Khue str., Tay Ho Dist., Hanoi Modernly furnished apartment
[more]