Listings per agent, agency or developer
Show the listings of a particular agent, agency or developer. Control how many listings to display.
1 Bed | 1 Bath | 60sqm |$ from 650 usd. Located by the Westlake, a beautiful neighborhood
...
Three-bedroom apartment for rent in M1 Vinhomes Metropolis. There are 3 bedrooms, 3 bathro
...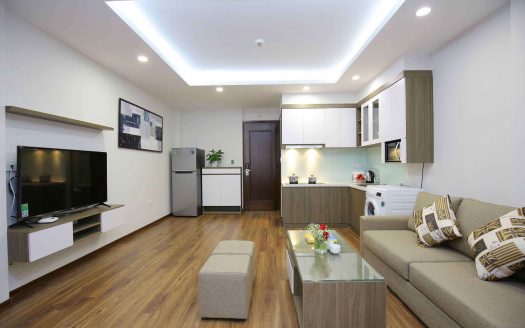 🏠 The apartment is located at 26/58 Dao Tan, Ba Dinh Dist, Hanoi. There are many Japanese
...