[vc_row][vc_column][vc_column_text]
Places Shortcode
[/vc_column_text][vc_column_text]With this shortcode you would be able to list the cities/neighborhoods your site/agency covers.[/vc_column_text][/vc_column][/vc_row][vc_row][vc_column]
[/vc_column][/vc_row][vc_row][vc_column][vc_column_text]
Latest Properties Shortcode
[/vc_column_text][vc_column_text]With this shortcode you would be able to list the properties from specific cities, areas, types or categories (in any combination). Featured properties will be listed first. You can select properties to be listed randomly as well.[/vc_column_text][/vc_column][/vc_row][vc_row][vc_column]
BUILDING INFORMATION Location 168 Ngoc Khanh, Ba Dinh, Hanoi Elevator 02 high-speed elevat
...
Luxury Building for rent is located in Kim Ma, Ba Dinh, Hanoi named Sakamoto II with morde
...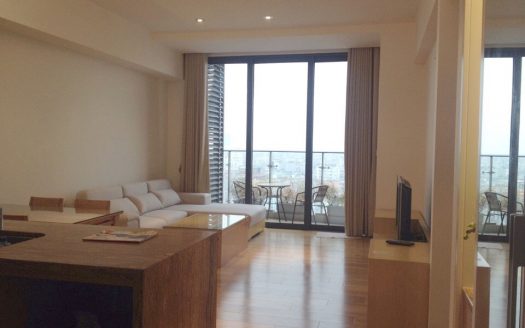 A truly unique, furnished split level style for the hi-class located on the residential fl
...
Apartment for rent in Hoan Kiem Dist is an ideal choice for foreigners when living and tra
...
[/vc_column][/vc_row][vc_row][vc_column] [/vc_column][/vc_row][vc_row][vc_column][vc_column_text]
Properties by Agent ID Shortcode
[/vc_column_text][/vc_column][/vc_row][vc_row][vc_column]
[/vc_column][/vc_row]