Description
BUILDING INFORMATION
Location
167 Trung Kinh, Cau Giay
Elevator
10 high-speed Mitsubitshi elevators and 02 emergency staircase
Floor height
19 floors and 02 basements
Air conditioner
Mitsubitshi VRV Central air conditioner system
Ceiling height
2.7m
Backup power
Two 2000KVA Backup generator meets 100% demand of capacity
Floor area
2.500m2
Working hours
Monday to Friday: 7am – 6:30pm; Saturday: 7am – 12am
Parking
At 2 basements and large parking area around the tower
DETAIL LEASE PRICE AND AREA
Gross rental price (Rent + Service fee)
From $16/m2/month
 Air conditioning fee
Included in rental fees, outside the working hour: $0.3/m2/hour
Rent From
Included in rental fee
Parking motobike
$5/motobike/month
Service fee
Included in rental fee
Parking car
$100/car/month
Area for rent
Electricity fee in the office
Charges based on actual electricity usage
The Vietnam Petroleum Institute Building (VPI Tower) is owned by the National Oil and Gas Group with the purpose of both working as an office and exploiting business through office leasing activities.
With special advantages from geographical location, complete design, modern and luxurious facilities, the building is now the office address of many prestigious business brands in the market.
Location of the Petroleum Institute building – VPi Tower
VPI Tower – Oil and Gas Institute Building is located in the west of the city – one of the areas that have grown rapidly in recent years with the appearance of many urban areas, residential areas and office buildings, Petroleum Institute Building inherited good advantages from locations such as:
+ Convenient to move, circulate into the inner city, to the suburbs, neighboring districts and provinces close to Hanoi.
+ From Trung Kinh Street, it is easy to access to big streets with many offices for rent in Cau Giay District such as Duong Dinh Nghe, Pham Hung, Cau Giay, Xuan Thuy, Duy Tan …
+ Quickly move to major public transport addresses such as My Dinh bus station, Nam Thang Long bus station, Noi Bai airport …
+ Around the building are many commercial centers, shopping addresses, schools, urban areas, residential areas … so customers who rent offices in this area have the opportunity to contact many customers. Various goods, large business expansion opportunities.
Utilities and services at the VPI Tower
– In addition to the utilities and advantages from a geographical location, the Petroleum Institute Building also has the following facilities and services to best meet the needs of customers:
+ 2nd floor of the building is a canteen with a capacity of 1200 guests, meeting the needs for lunch, coffee, refreshments and to welcome customers.
+ 4th floor of the building is a 400-seat hall, office customers are free to use within 1 first year.
+ 12th floor is a system of large and small conference rooms, equipped with sound and light, with a capacity of 20-150 seats.
+ In addition, the building also has banking services on the first floor, tennis courts on the 12th floor.
+ The entire area of ​​2 basements and around the building is used as a parking lot with a modern 2-floor lift / lower car parking system, with a capacity of 2000 motorbikes and 300 cars
Amentity & Features
Other Features
Management Fee
Security
Water Consumption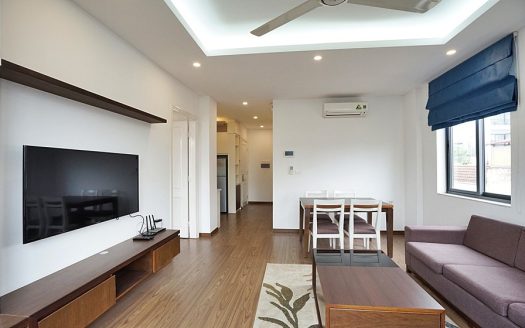 1 Bed | 1 Bath | 50sqm | 600 $ Cleaning 2 times a week High-speed internet Furnished Secur
...
1 Bed | 1 Baths | 35sqm Full Services: Laundry, cleaning 3 times a week, breakfast, Japane
...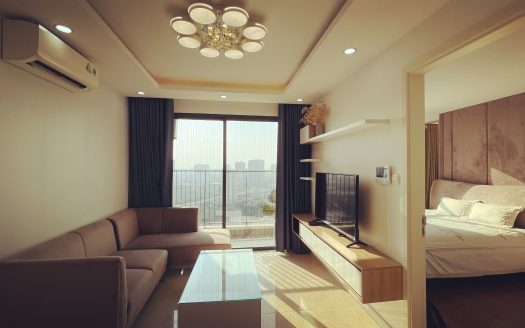 2 Beds | 2 Baths | 80sqm | 2minutes walking to Thanh Xuan Park. D' Capitale is where
...