INDOCHINA PLAZA HANOI – XUAN THUY
Description
BUILDING INFORMATION
Location
241 Xuan Thuy, Cau Giay
Elevator
4 Schindler high-speed elevators and 1 cargo elevator.
Floor height
Office building: 11 floors
Air conditioner
Central air conditioner system
Ceiling height
2,7 m
Backup power
Backup generator meets 100% demand of capacity
Floor area
1200 m2
Working hours
Monday to Friday: 8am – 6pm, Saturday: 8am – 12am
Parking
2 basements
DETAIL LEASE PRICE AND AREA
Gross rental price (Rent + Service fee)
From 24 usd/m2/month
 Air conditioning fee
Included in rental fee.
Rent From
From 18 usd/m2/month
Parking motobike
110.000 vnd/motobike/month
Service fee
6.6 usd/m2/month
Parking car
2.310.000 vnd/car/month
Area for rent
134 m2, 122m2, 188 m2, 200 m2 …
Electricity fee in the office
Charges based on actual electricity usage
Indochina Plaza Hanoi (IPH) offers an exceptional working environment with eleven stories of Grade A office facilities set above a vibrant four level retail podium.
The building's innovative design provides approximately 14,000sqm (net) of open plan efficient office space, overlooking the central open-air plaza and featuring modern facilities ideal for high-end businesses. With clean, distinctive interiors from PTW Australia and a dynamic exterior design conceived by Benwood Studio Shanghai in collaboration with Gravity Partnership of Hong Kong, IPH is raising the standard for offices in Hanoi.
Indochina Plaza Hanoi is located on an important strategic route of Cau Giay District, 239 Xuan Thuy. Indochina Plaza Hanoi is a high-class Grade A in Cau Giay office leasing option for many customers. Fully meet the needs of a professional, prestigious, luxurious office building, enhancing and affirming the company's value in the eyes of partners.
Hanoi Indochina Plaza Hanoi (IPH) is strategically located in the city planning, this is the gateway to the growing new urban area of ​​Hanoi, choosing to rent offices in Cau Giay District for many businesses. This location makes for a perfect transportation connection. Especially, IPH building is located in an area with strong economic and financial development in the west of the capital, connecting businesses together.
Professional design:
Indochina Plaza Hanoi building was built to become a complex of commercial centers, apartments and high-class offices. The building has 11 floors for the block office and the 5-storey podium is a commercial center.
High-class international standard facilities:
Xuan Thuy IPH building has up to 04 Schindler brand high-speed elevators and 1 cargo lift, central air-conditioning system, 100% standby power generator, automatic standard fire protection system, security monitoring. 24/24 security.
At the same time, the services that the building meets are strictly managed and have a clear standard, providing the quality, cleanest and most professional workspace.
Amentity & Features
Other Features
Electric fee
Management Fee
Security
Shopping mall
Supermarket
Water Consumption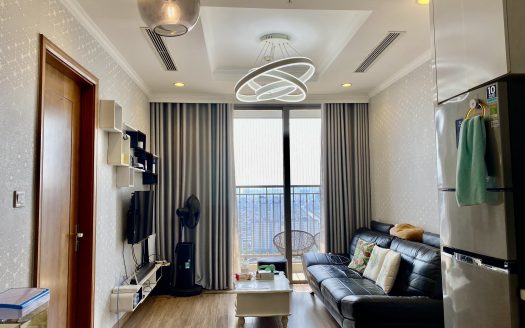 A furnished apartment of 80m2, consisting of 2 bedrooms 2 bathrooms, a spacious living roo
...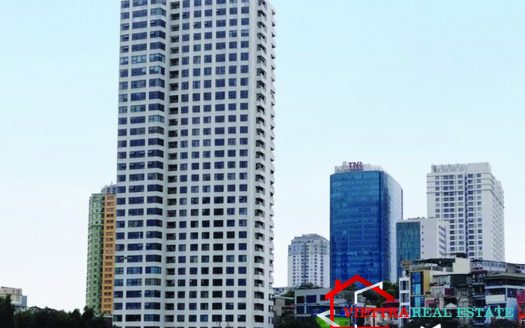 BUILDING INFORMATION Location 1 Pham Huy Thong, Ba Dinh, Hanoi Elevator 04 office-wide ele
...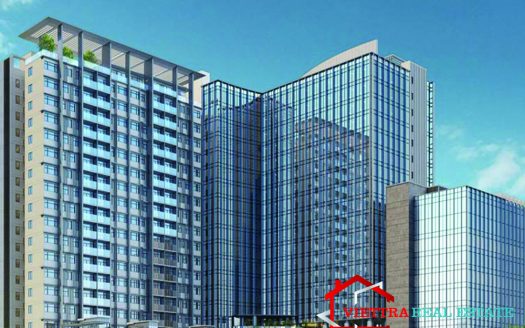 BUILDING INFORMATION Location 16 Lang Ha, Ba Dinh, Hanoi Elevator Updating Floor height  1
...